Please send me mail here:
Workhouse Center for the Arts
Studio 503
9601 Ox Road
Lorton ,Virginia 22079
Or email me at
juliedz@aol.com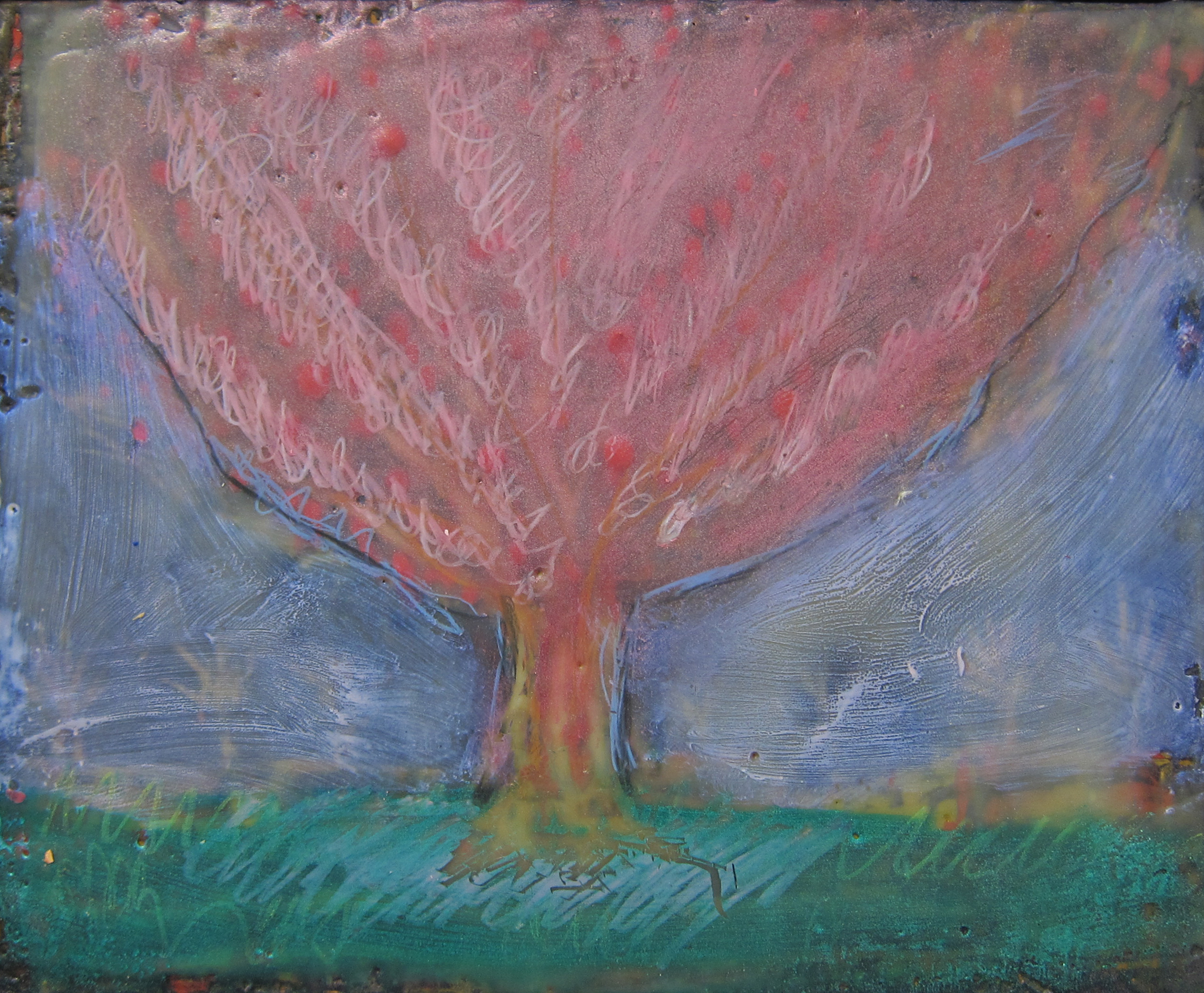 The story  the suffragist paintings told were truly heartbreaking and heart felt. Excellent recap of history.
Sonya
Thank you foe keeping the message of our history alive!
Rebecca M.
Fantastic  way of screaming out about the injustices of local legends.
Jojo L.