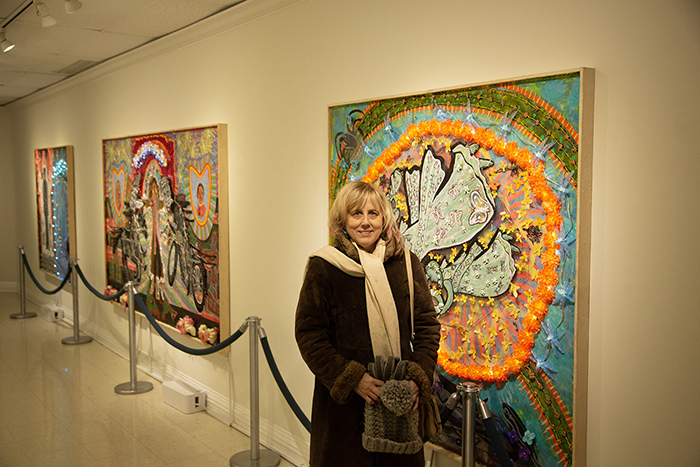 , a video series about about women, politics and feminist history…
The paintings look at women's struggles from 1917 to today. Come see mixed media art featuring Lucy Burns, Nell Richardson ,Alice Burke ,Hillary Clinton and others.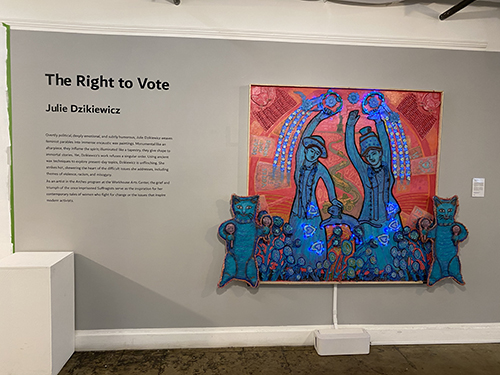 A show which is currently hanging at the Vulcan Muse Gallery in Virgina until January 30, 2021.  The paintings look at how women gained the vote and how society responded.